The very best specialist paediatric care team for treating and managing conditions
Learning your child may have a medical condition can be distressing, to say the least. Please know that our team is here to guide you and your child through their recovery. 
When your child is in our care
At Surgeons on Clarence, we have a specialist Paediatric Surgeon and Paediatric Urologist who has considerable experience diagnosing, treating and managing a range of conditions.
Here's what you can expect when your child is in our care:
A fast appointment – we'll ensure your child is seen immediately, so we can get treatment underway as soon as possible.

Comprehensive assessment and diagnosis – it's critical an appropriate diagnosis is made right from the start. Our team will skillfully conduct the appropriate tests to identify the cause of your child's symptoms.
A best-practice treatment plan, incorporating the latest medical findings and options.
Careful monitoring and ongoing care, to ensure your child's optimal health.
Someone who is here for you, and available to answer your questions and provide support when you need it.
If your child needs to be seen by a specialist, you can ask to be referred to us. Your child's comfort, safety and well-being are our highest priority.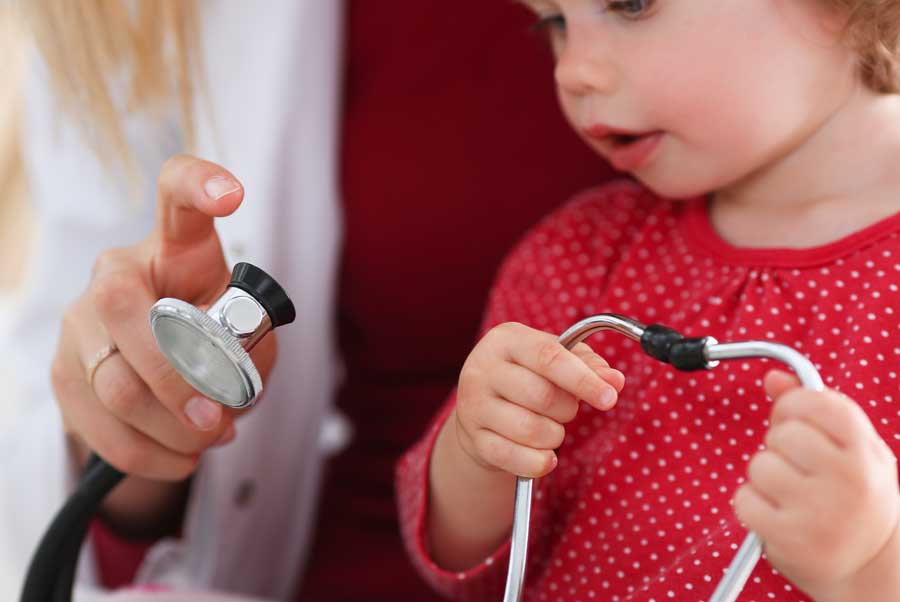 For the very best diagnostics, treatment and care - our team is here for you.