Peritoneal Surface Malignancy
Extensive training and experience in diagnosis and treatment
Learn more about this condition and how it's treated here. Our team are experts in diagnosis and management of Peritoneal Surface Malignancy.  Your comfort, safety and well-being are our highest priority.
The peritoneum is a membrane that lines the inside of the abdomen. In some conditions, cancer cells can spread and attach to the peritoneum. These can include cancers from the appendix, bowel or ovary, or primary malignancies of the peritoneum such as mesothelioma.
Surgical treatment of peritoneal surface malignancy involves surgically removing all involved tissues and organs where appropriate (called cytoreductive surgery), and administering heated chemotherapy drug inside the abdomen for 90 minutes. This technique has been invented, popularised, and fine-tuned in the last 10-15 years. It has revolutionalised the management of peritoneal surface malignancy, and has helped countless people with this condition worldwide.
Waikato is the only place in New Zealand that offers this procedure currently, both at Waikato Hospital and at Braemar Hospital. Our doctors have extensive training and experience in the management of peritoneal surface malignancy. To date, we have performed over 100 procedures and our results are comparable to international data. Our doctors continue to collaborate with other units internationally and are participating in ongoing research in the area.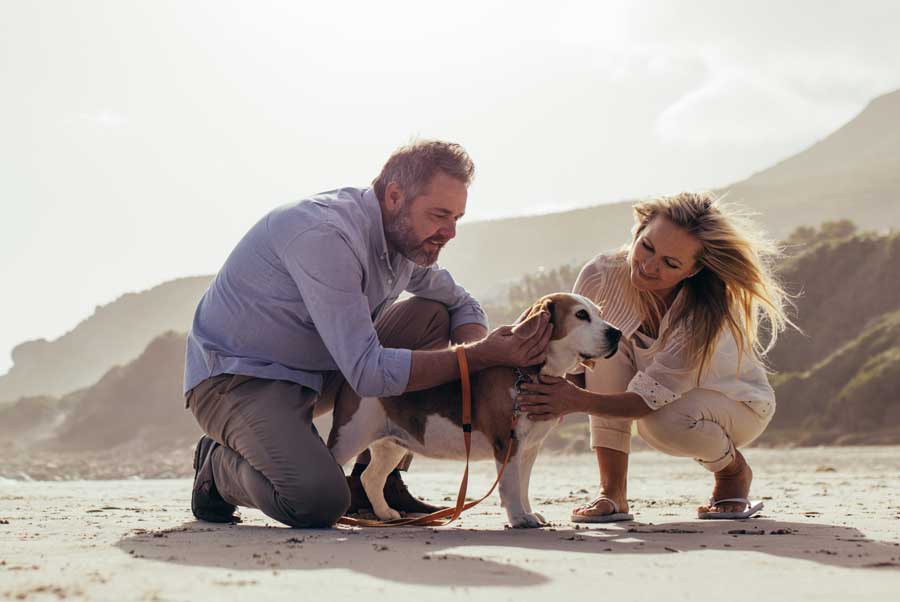 For the very best diagnostics, treatment and care - our team is here for you.