All our specialists are Affiliated Providers through the Southern Cross Affiliated Provider Scheme.
Some procedures we can apply for on your behalf. 
We can also apply for initial and follow up consultation fees online on your behalf too. In such cases we can advise you instantly of whether your care costs are approved, and depending on your policy, whether a shortfall will be payable.
For procedures that we can't apply for on your behalf, you'll be given all the information you need to apply to Southern Cross directly. 
You'll receive estimated costs for your procedures, along with a letter from your consultant to provide to Southern Cross.
For more information about the Affiliated Provider scheme, please go visit Southern Cross.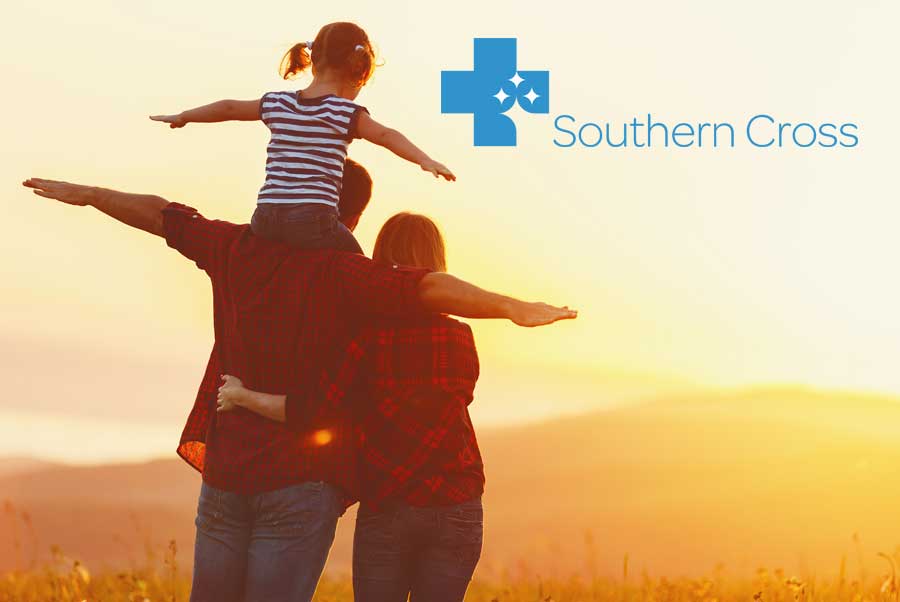 For the very best diagnostics, treatment and care - our team is here for you.