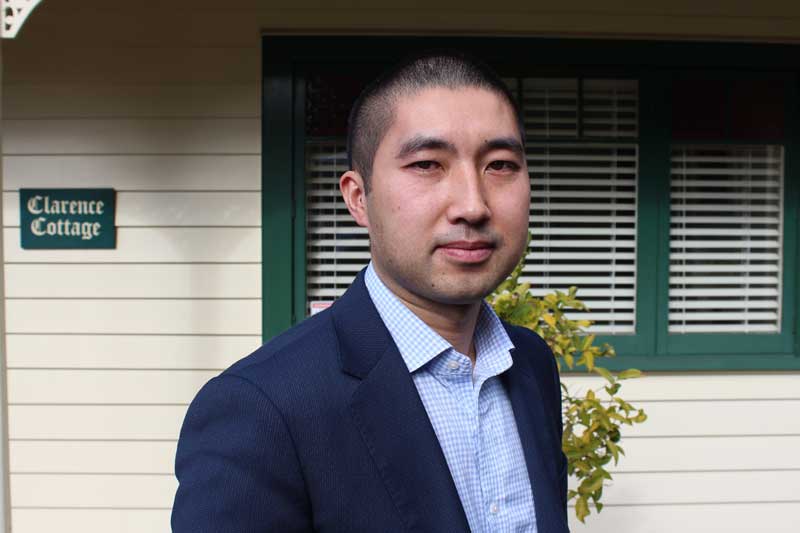 Jasen grew up in Auckland in a family of four. After college, he studied medicine at the University of Otago and completed his degree in 2006.
His initial intention was to pursue general practice after having been inspired by his own family doctor and how good his relationship was with his patients and the community in which he practiced.
Early in his career, Jasen began to enjoy the technical challenges and innovations in technology that came with surgery. The range of pathologies, trauma, the critically ill and cancer care were also all aspects of general and colorectal surgery that appealed to Jasen and hence became his specialisation and subspecialisation of interest. He completed his general surgical training in 2013 and did his fellowship years in colorectal surgery in Waikato Hospital in 2014 and the Princess Alexandra Hospital in Brisbane in 2015.
Jasen currently has a full time position as a Consultant General and Colorectal Surgeon at Waikato Hospital and is engaged in acute and elective clinical care, university and registrar teaching, and research.
Jasen now resides in Hamilton and has two young pre-school aged children. Much of his time outside work is spent locally with the family. Having not done much previously, he also enjoys travelling, hiking, golf and skiing.
Jasen is a specialist laparoscopic colorectal and general surgeon. He is a member of the Royal Australasian College of Surgeons and completed post fellowship training in colorectal surgery.
Medical Specialties 
His expertise and areas of current practice include:
– Colorectal Cancer
– Inflammatory Bowel Disease
– Pelvic Floor Disorder including Rectal Prolapse, Faecal Incontinence and Obstructive Defaecation
– Anorectal Disease including Haemorrhoids, Fissures and Fistulas
– Hernia and Gallbladder Surgery
– Upper and Lower GI Endoscopy
For the very best diagnostics, treatment and care, our team is here for you.