When you require an Endoanal Ultrasound
An Endoanal Ultrasound is a procedure in which an ultrasound probe is used to assess deeper structures, such as anal sphincter muscles, using sonography. 
An Endoanal Ultrasound is a relatively new technique for the assessment of a variety of conditions including Faecal Incontinence, Fistula-in-ano, and sometimes the Pelvic Floor.
Some of the reasons your surgeon may recommend an Endoanal Ultrasound are to:
Assess anal sphincter muscles in the case of 

Faecal 

Incontinence
Assess anatomy of Fistula-in-ano
Assess the pelvic floor and pelvic organ prolapse
An Endoanal Ultrasound is a minimally invasive procedure. It does not take long to perform, and is not painful (although it can be slightly uncomfortable for some).
This procedure enables your surgeon to gain valuable information about your condition and to come up with a comprehensive treatment plan for you.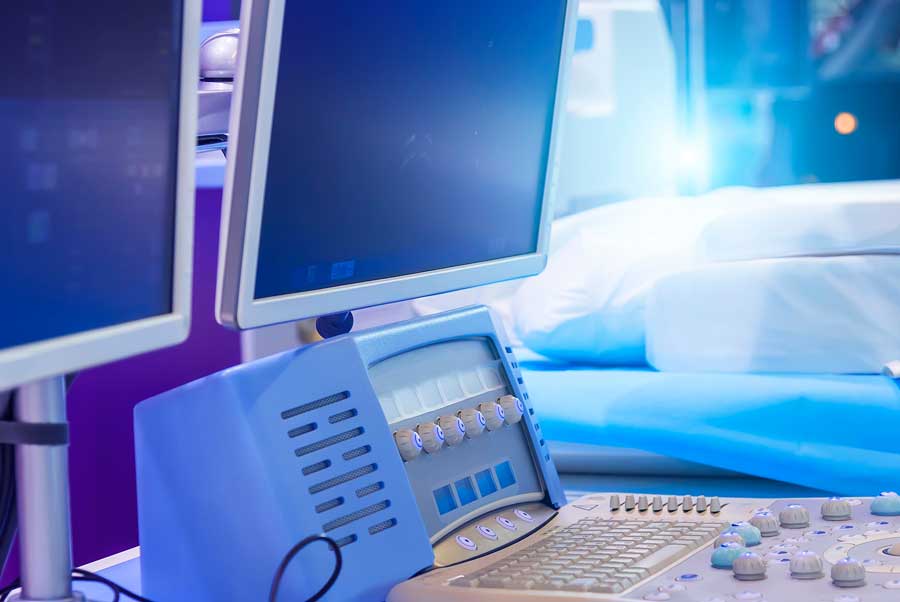 For the very best diagnostics, treatment and care - our team is here for you.