Comprehensive diagnosis, treatment and care of Rectal Bleeding
Rectal bleeding can be a symptom of many conditions like Haemorrhoids, Colitis and Diverticular disease . However, it can also be a symptom of Bowel Cancer. This is why you must see your doctor as soon as you notice any bleeding.
There are many diagnostic tools to determine the cause of Rectal Bleeding. Your doctor will consider your symptoms, medical history and conduct an examination. Based on their initial findings, they will refer you to a specialist.
Your specialist will recommend testing which could involve a blood test, or a procedure like a Colonoscopy to diagnose the cause of your bleeding. Once your specialist determines the cause of your bleeding, they'll carefully prepare a treatment plan for you.
You can ask to be referred to us. Your comfort, safety and well-being are our highest priority. You can read more about our expertise here.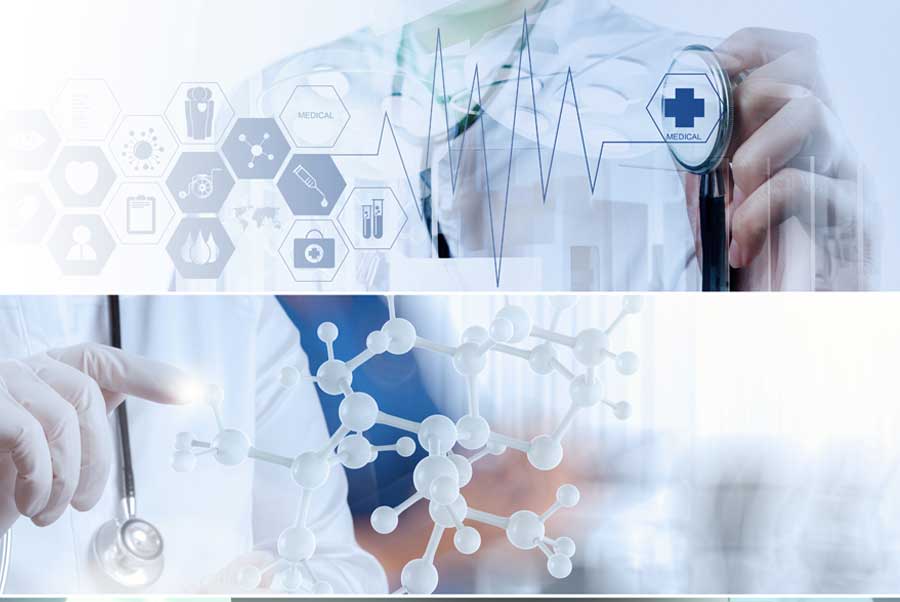 For the very best diagnostics, treatment and care - our team is here for you.